Custom Imprinted Cookies
The possibilities are endless with our state-of-the-art edible ink printer. Have logos, images and custom messages printed on our premium sugar cookies that are made from scratch to every order. Looking for a hassle free way to keep the kids busy? Our cookie coloring templates are an interactive treat featuring your child's favorite characters, animals, objects and more. Watch them color away with the edible markers that we'll provide.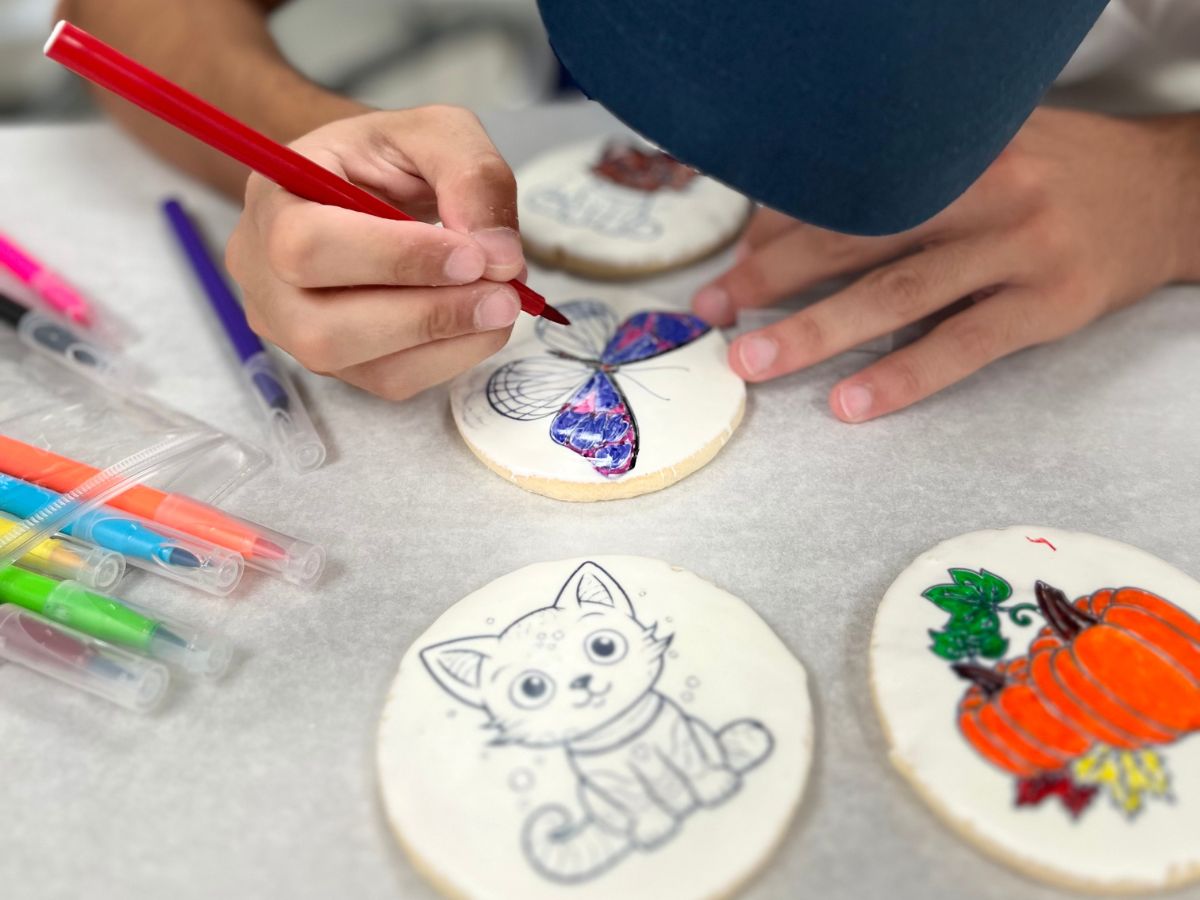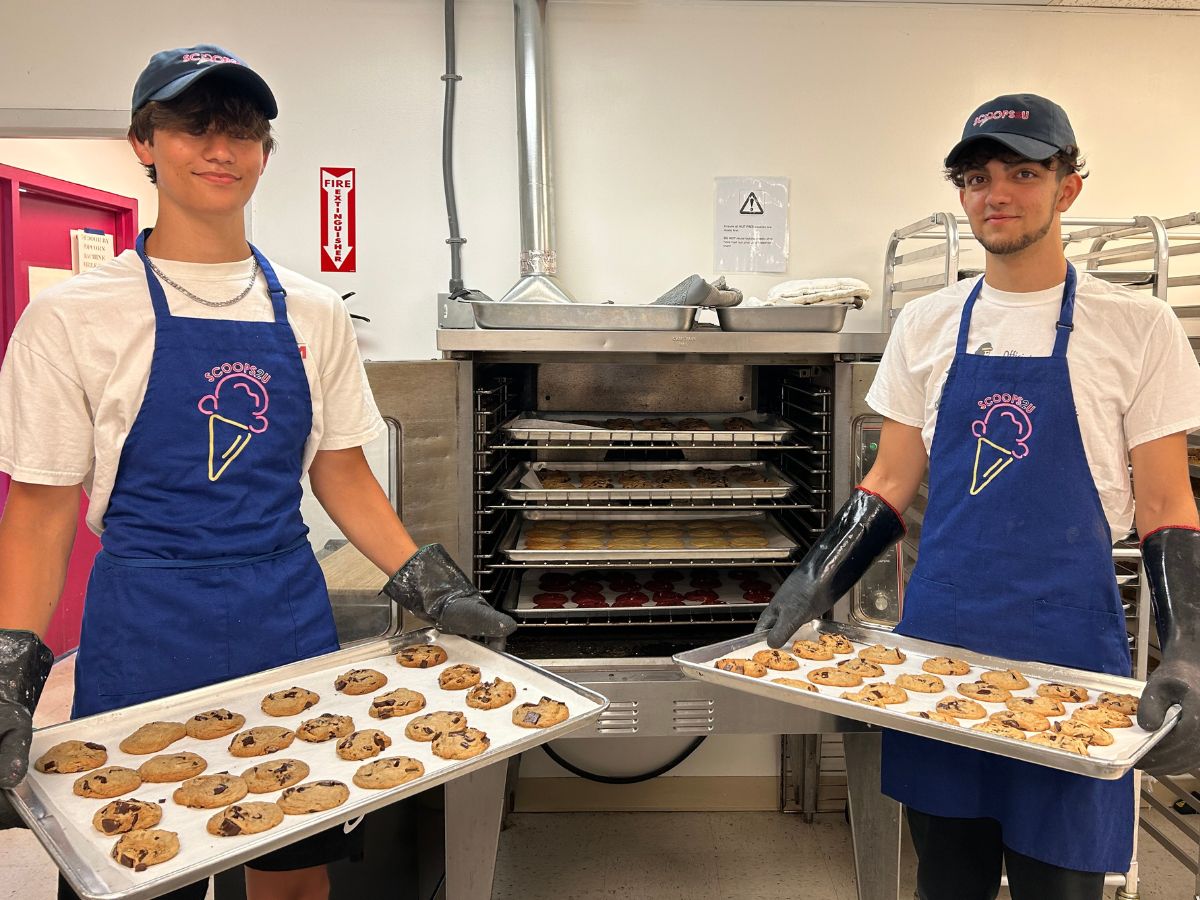 Fresh Baked Goods
Our cookies, brownies, cake pops, and cupcakes are freshly baked to order and available in a variety of specialty and traditional flavors. Have your baked goods themed for any occasion, from personal celebrations to festive holiday events.
Homemade Treats
Our handcrafted treats can be dressed up for any occasion and are available in platters or individually packaged as favors. Festive drizzles, sprinkles and decorations are available for all of your salty-sweet cravings.